Trusted Legal Expertise
for Your Estate
Providing estate planning and estate & trust administration Legal Services for over 20 years.

Located in
Concord, Massachusetts
Transitions Law LLC is a Trusts & Estates law practice founded by Laurel Millette and located in Concord Massachusetts. With over 20 years of experience, Laurel has a reputation for providing quality service and comprehensive and customized counsel to her clients.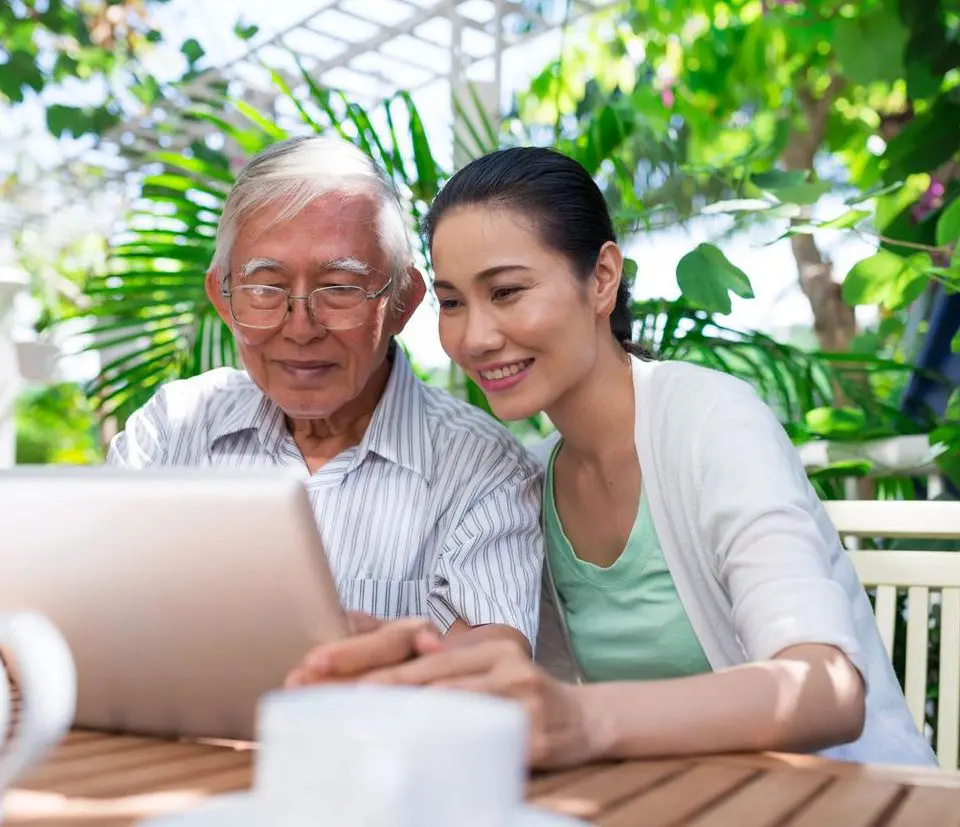 Laurel has over two decades of experience as a Massachusetts estate
planning and estate administration attorney, and you can contact her directly to learn
more about her background and approach. Transitions Law LLC
offers legal counsel in many areas, including: A comprehensive estate plan should be designed to ensure that your hard-earned wealth gets to the right people at the right time. Transitions Law offers estate planning services that will assist you to ensure the correct succession of your assets and the appropriate nomination of individuals to serve as your fiduciaries.  Plans prepared by Laurel are designed with the twin goals of avoiding probate and minimizing future estate taxes, while also planning for the management of your person and your assets should you ever become incapacitated.
Laurel's approach to estate planning is both personal and professional. She prepares customized plans for her clients that are comprehensive and designed to provide both practical and effective solutions to each and every client's unique set of circumstances, based on their individual needs and preferences. Laurel always maintains the highest standard of professionalism and respect towards every individual and family that she has the privilege to work with, and she strives to become a trusted advisor for her clients and their families.
Comprehensive estate planning ensures that you have the correct documentation in place to enable your wealth to flow to the right beneficiaries at the right time, while also planning for potential lifetime incapacity, minimizing estate and income taxation, and ideally avoiding the necessity of probate for you estate. Laurel provides both practical and sophisticated advice and offers traditional and innovative solutions based on each client's individual preferences and needs.
Transitions Law provides estate and trust administration services to assist you with the administration of your loved one's estate, or to advise clients in their role as Trustee.
Disclaimer for Transitions Law LLC - 
The content of this website may be considered advertising for legal services under the laws and rules of professional conduct of the jurisdictions in which we practice law.
The materials on this website have been prepared by Transitions Law, LLC for informational purposes only and are not legal advice. This information is not intended to create, and receipt of it does not constitute, a lawyer/client relationship. Any information submitted via this website will not be treated as confidential or privileged as a lawyer/client communication unless you have been previously sent an engagement letter, and you have signed and returned it, making you a client of the firm.
We attempt to ensure that the information on this site is accurate and current. Despite our efforts, the information on this site may occasionally contain inaccuracies or be out of date. Internet users and on-line readers should not act upon information on this site without seeking professional counsel.